We help you drive
revenue
loyalty
conversions
website traffic
better UX
What does it take to succeed in SEO?
The world of SEO has dramatically changed over the past two decades.
Gone are the days when you only needed to focus on driving traffic to your website, and the rest would take care of itself. Nowadays, users expect (and deserve) more. At Revenomics, we believe that the SEO industry should evolve with the changing state of the Internet – and we want to lead the way!
Our answer to these changes? Full-funnel SEO™ solutions. We help businesses improve their website's rankings, but we also advise on website and UX best-practices to improve your conversions and customer loyalty. Our goal is to grow your bottom-line while making the internet a better place. Now that's something to get excited about!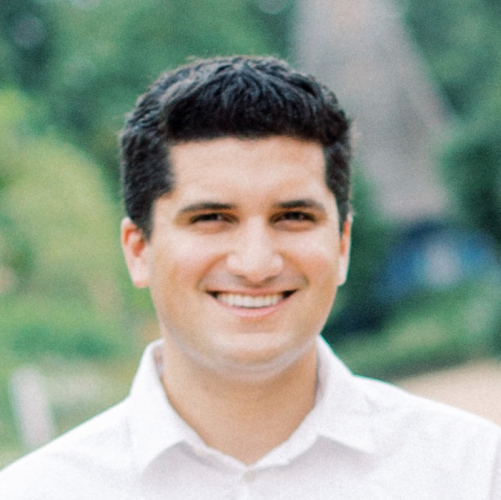 Graham Bargeron
Founder & CEO
Driving more revenue for your business through custom-designed SEO solutions: